Anyone who has read this blog for more than a minute know that I have a serious affection for shoes.
My hubster finally saw the light and bought me this:


36-pair overdoor shoe rack, $30, The Container Store
So he knows I will do my best to fill it, LOLZ! I think it will work out because it holds my size 10 Nike Air sneaks with no problem. He gave the green light, right? The only thing it doesn't handle are my tall boots.
I can either do this:


Boot Shapers, $10, The Container Store
Now it comes in pink! Who can resist pink?!
or this:


Boot Box, $8, The Container Store

Obviously, I started browsing shoes. Lately, any shoe on my foot feels like torture. The fashionistas know I have the audacity of hope to find a comfy and stylish shoe! Obviously, I am going to the store after a day of walking around hardcore 😉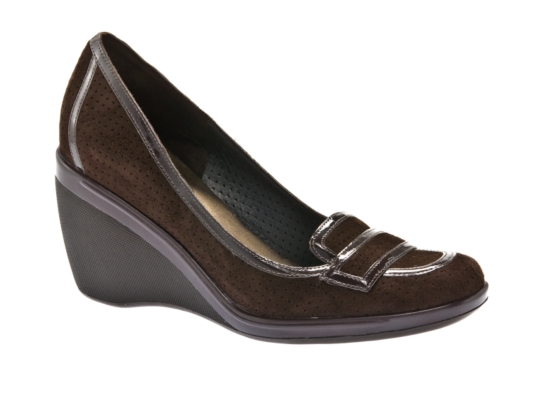 Suede Wedge
"Air Chella" by Cole Haan, $50, DSW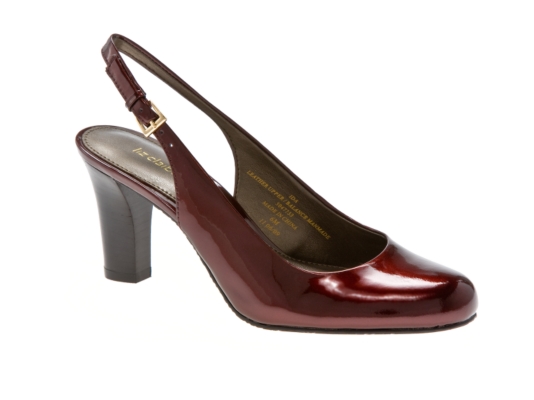 leather slingback
"Ida" also in brown faux croc, Liz Clairborne, $50, DSW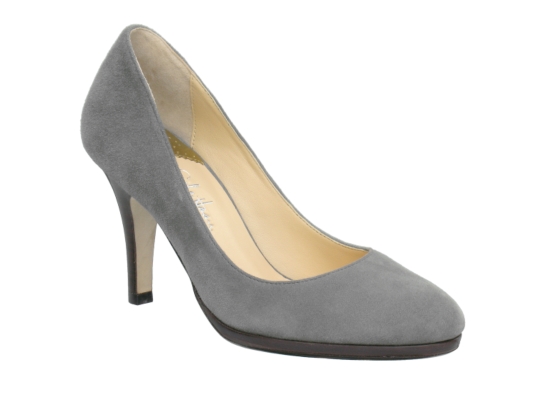 suede pump
"Air Carma" Cole Haan, $140, DSW
Tomorrow, I will have more shoes to drool over um post!