My mother passed away two weeks ago today. She was a great lady who passed on her fashionista ways to me. She used to raid my closet like crazy. It feels weird not to have her co-opting my clothing.
I just started cleaning out her closet and I found some of my baby clothes. No wonder I'm a fashionista…they were from Saks Fifth Avenue, Bloomingdales, Macy's, Lord & Taylor, and A&S. Geez! Hubster said, "no wonder you're a princess!" LOL!
So for the past two weeks, I've been sitting shiva and being MIA in general. What does a fashionista do when she's depressed?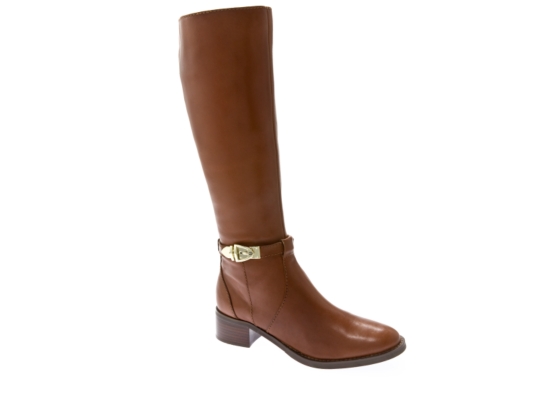 Etienne Aigner Venezia Riding Boot, $130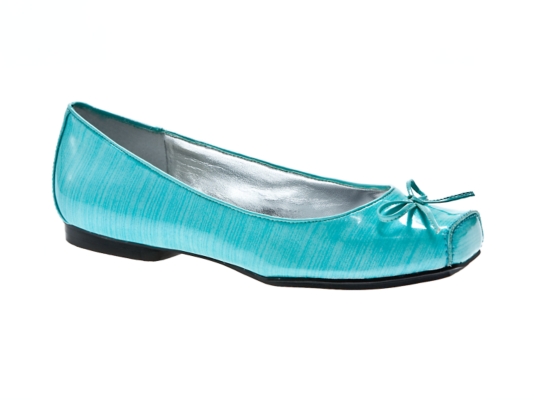 BCBG Paris Adrian Ballet flats, $55

Juicy Couture Leah Flats, $50

Hunter boots, $90
I made sure that bought some shoes that had color in them. Now I'm on the lookout for a purse. I think I'm too good at this retail therapy thing