Sometimes I need to take a break from Fabuloso fumes! In terms of Pesach cleaning, I thought I was behind. Thankfully, I am further ahead than I thought!
Here are some clothes that struck my fancy:

ruffled trench
cotton, Luii, $98, Nordstrom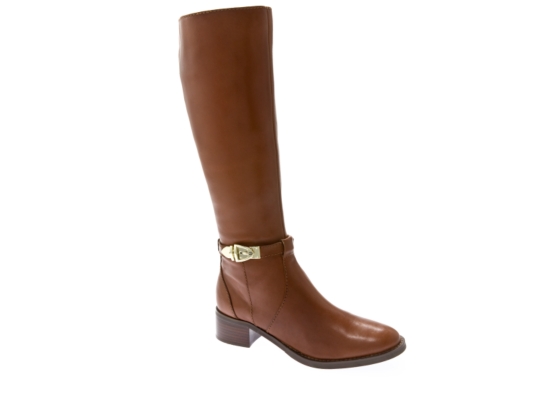 riding boot
leather, "Venezia" by Etienne Aigner, $130, DSW



metallic trench coat
shown in Prussian Metal, also in Carbon (grey) Metal, $60, DKNY, Smart Bargains



keen sandals
"Whisper," shown in caribbean blue, Waterfront, $85, Keen



gothika silk dress
cotton/silk blend, size S – L, $170, Stars + Infinite Darkness

That's how I look when I'm delegating tasks to the boys in my household.
Can you say no to that face? Heck no!